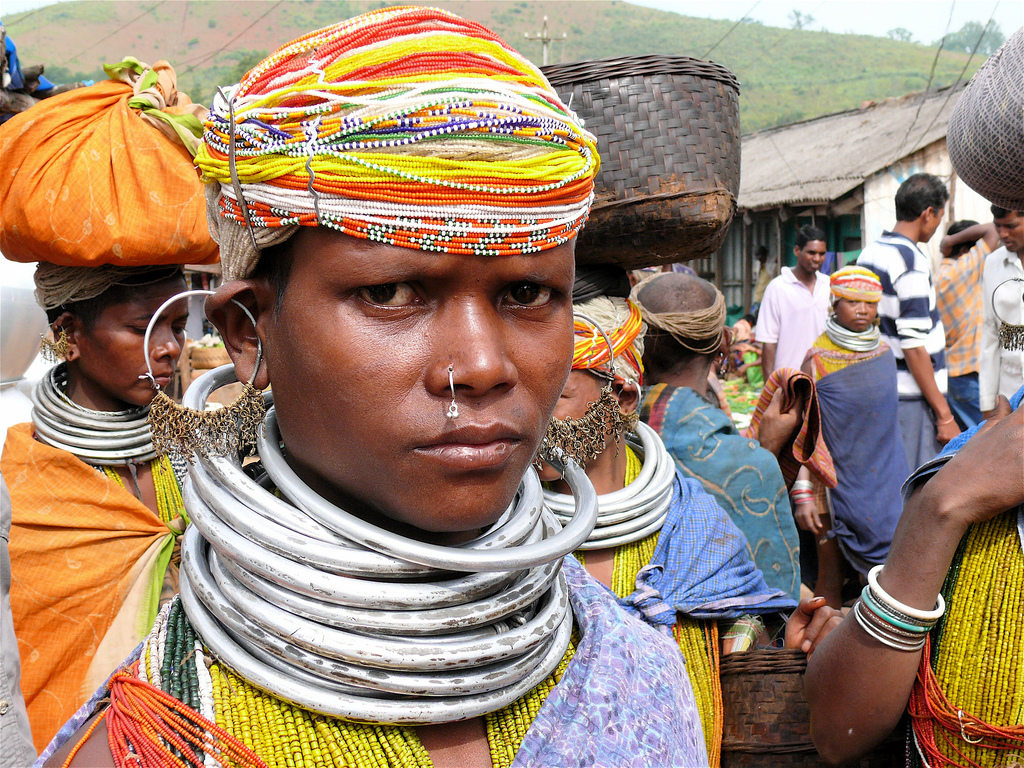 Program Name : Tribe Tour to Odissa
Duration : 15 Nights / 16 Days
Best Time : OCT – MARCH
Places to Visit : Kolkata – Bhubaneshwar – Khandagiri – Udaygiri – Olasingh-Chilika – Gopalpur – Taptapani – Chadragiri – Rayagada – Chatikona – Jeypore – Onukundeli – Kunduli – Kenduguda – Gupteswar – Baligaon – Kotpada – Maliguda-Board – Puri – Konark – Lalitgiri – Ratnagiri – Udaygiri.
Starting your journey from the City of Joy "Kolkotta", first you head to explore the temple city Bhubaneshwar. The journey takes you to the golden -triangle of Orissa (Puri-Bhubanswar-Konark) to admire the beauty of the world famous temples and the Oriyas artistic skills. Finally it allows you to spend few days in the remote uplands of Orissa among , some of the most primitive tribal groups, who have maintained their culture alive in spite of the onslaught of modern civilization. Undoubtedly it is an usual adventurous journey that you will fondly remember for years to come.
Day01 : Arrival at Kolkata
Day02 : Kolkata
Day03 : Fly to Bhubaneswar. Transfer to Hotel. City tour of Khandagiri & udaygiriCaves. Overnight.
Day04 : Bhubaneswar- Olasingh-Chilika Lake-Gopalpur on Sea.
Day05 : Gopalpur-Taptapani-Chadragiri-Rayagada
Day06 : Rayagada-Chatikona-Jeypore
Day07 : Jeypore –Onukadelli-Jeypore.
Day08 : Jeypore-Kunduli-Jeypore
Day09 : Jeypore-Kenduguda-Gupteswar-Baligaon-Jeypore
Day10 : Jeypore-Kotpada-Jeypore.
Day11 : Jeypore-Maliguda-Board Evening Train to Bhubaneswar.
Day12 : Arrival at Bhubaneswar and Transfer to Puri.
Day13 : Puri-Konark-Bhubanewar
Day14 : Bhubaneswar-Lalitgiri-Ratnagiri-udaygiri-Bhubaneswar
Day15 : Full day Bhubaneswar City tour.
Day16 : Fly to Kolkata or Delhi.
---